Bangladesh Nursing College Study Center.
Bangladesh Nursing College Courses.
Bangladesh Nursing College is governed by 11 Governing Body Members and started its operation in 2020. All the members of the committee are the different professional of the society like Doctors, Nurses, educationist, Bankers, and Businessman etc. Other faculty members are drawn from around the country and they make a good mix of experienced teaching staff. A Section Officer is also appointed here for the smooth administrative function of the college.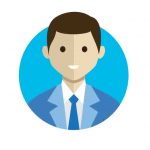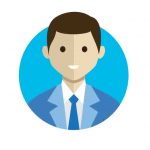 Processing......Managing Director
MD. FARUQUE HOSSAINDirector (Education)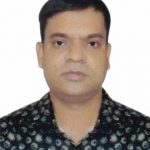 Md. Nizam UddinExecutive Director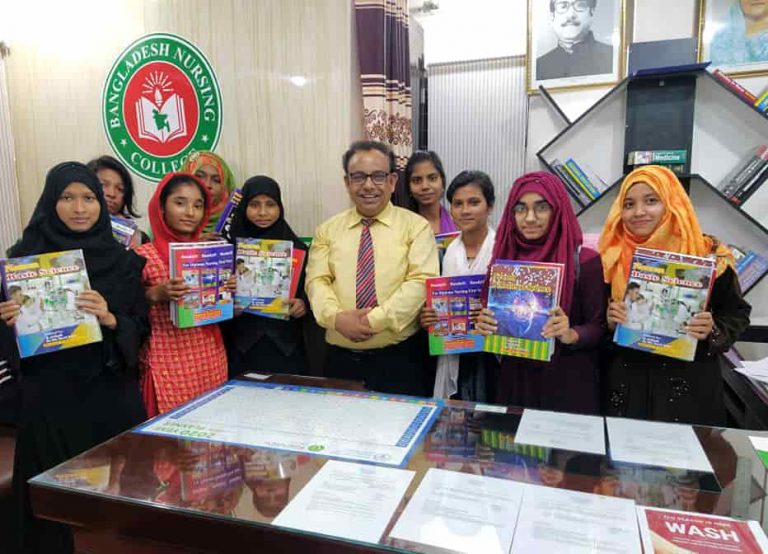 bangladesh nursing college
Bangladesh Nursing College started its journey for create center for excellence in quality nursing education in the country. To uphold it image BNC chalked out following events for enhance students activities and strengthen moral qualities: BNC birthday, International Mother language day, International Nurses Day, Pahela Boishakh, Eid-E-Miladunnabi, Study Tour and Picnic, Scientific Seminar, Debating Competition, English Club, Wall Magazine, Annual Cultural Evening, Rag Day, Victory day etc.